Most of us don't invest in our oral health as much as we do our physical (gym membership) and mental (therapy), but it's an imperative facet of overall well-being (just read how oral bacteria could lead to breakthroughs in cancer, weight loss, and total health and wellness). Ready to upgrade your standard brush? We tested the newest batch of electric toothbrushes, from Quip to Oral-B, to find the one true king of clean.
The Best Electric Toothbrushes for a Deeper Clean
Sonic Toothbrush Burst
The diamond-patterned handle and charcoal-coated bristles give your morning routine a shot of style; we like the one month between re-charges, too. Looking for ultrasoft bristles? This model's for you.
[From $70; burstoralcare.com]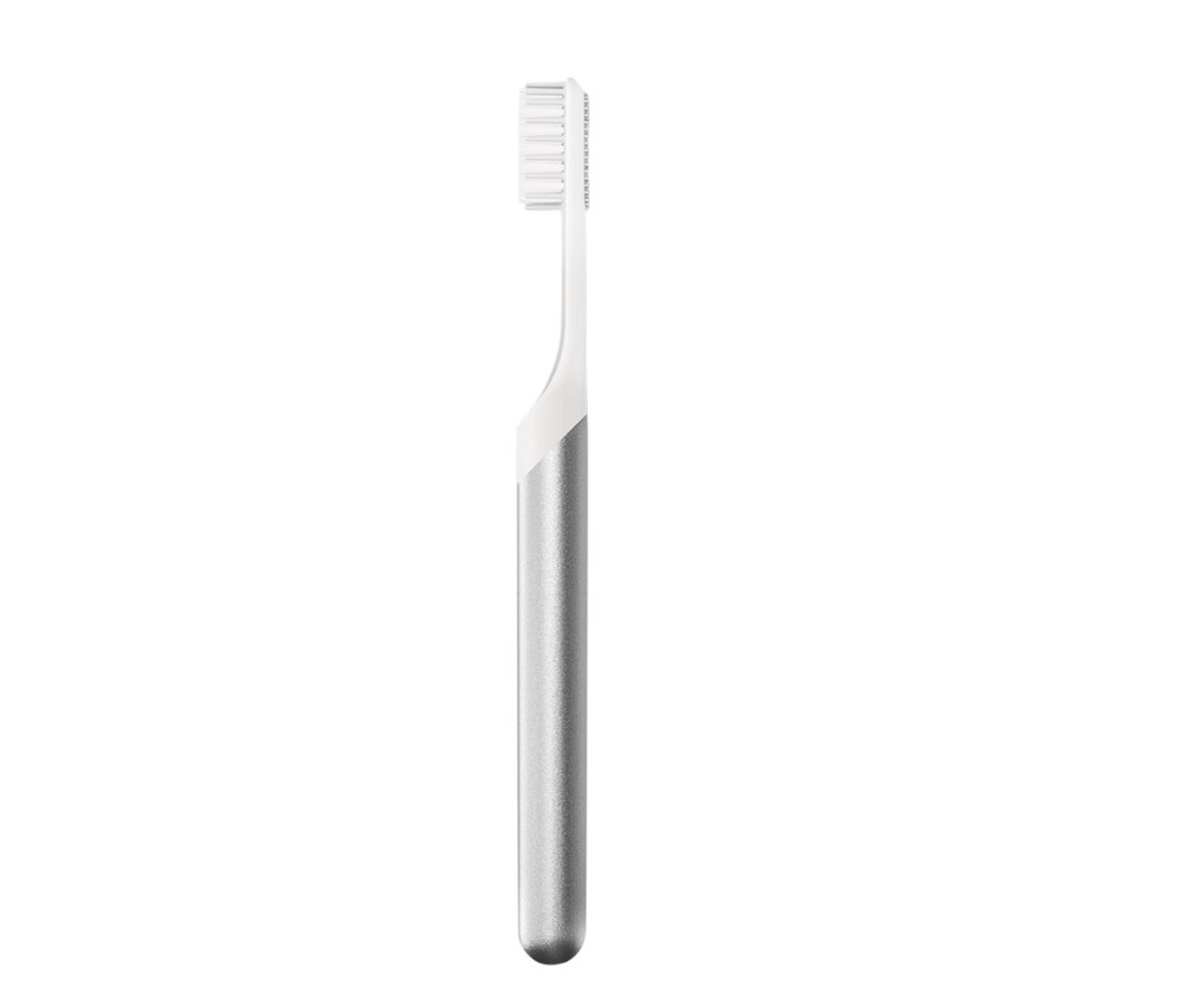 Electric Toothbrush Quip
Since it uses an AAA battery, the Quip is compact and charger-free,…