Ticks were once considered just an annoying insect. Now they're a veritable health hazard. With the rise in Lyme disease, a potentially serious medical condition transmitted through the bacteria in infected adults and even babies, the deer tick has become enemy number one.
Put simply, ticks are not worth messing around with. You want to prevent any interaction with these bloodsuckers, not to mention letting one hook on for too long.
To help you avoid both issues, here are some basic tips about how to steer clear of ticks while outdoors—and recover quickly should one take your sweaty skin for a snack.
Where They Hang Out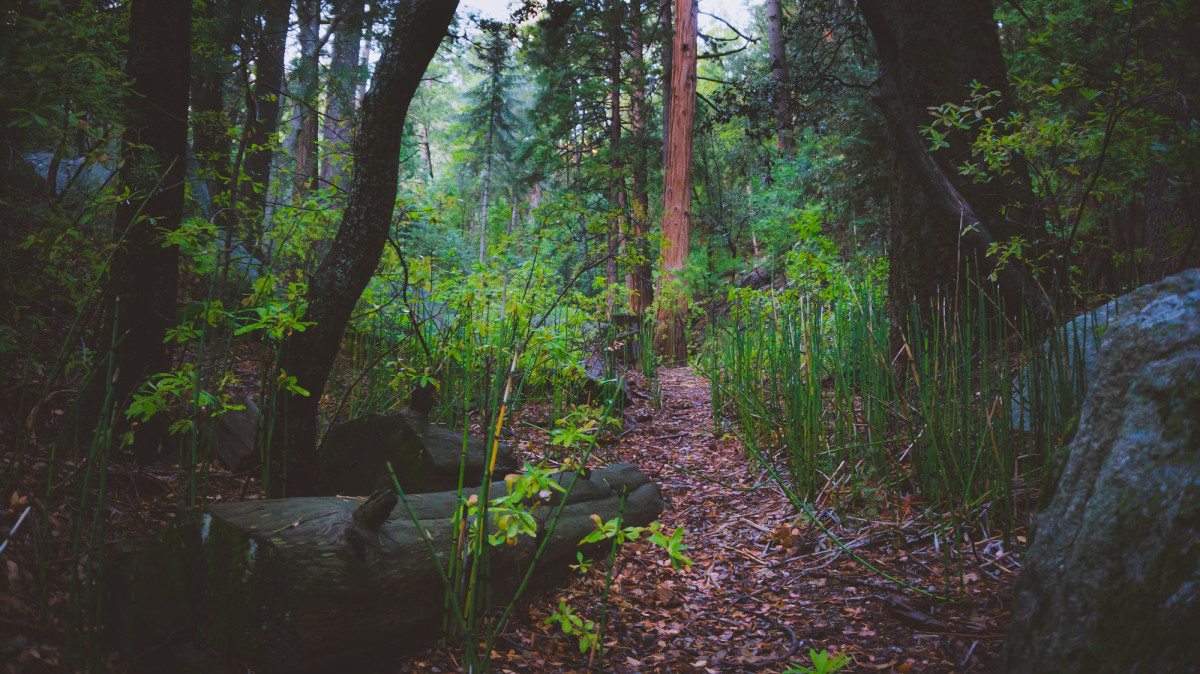 Ticks like woods and areas with plentiful grass and brush. (They hang out on animals, too.) So if you like to hike,…