Michael Noll was a teen skateboarder who might have gone pro, but an injury redirected him to the restaurant industry. Now he's the chef-owner of Bardo in Charlotte, NC, but he hasn't lost his taste for the simple things, and he still finds time to go for a skate between shifts.
BREAKING A SWEAT: SKATEBOARDING
Before cooking I was a pseudo-amateur skateboarder. Something about that sport and just going downtown with 20 of your friends and filming and making videos—it was the biggest sense of freedom and individuality. I don't throw myself down handrails anymore, but I go out on my Alien Workshop board and do some flip tricks. I have a 5-year-old son, and he's into skateboarding so we go out on Sundays and scoot around.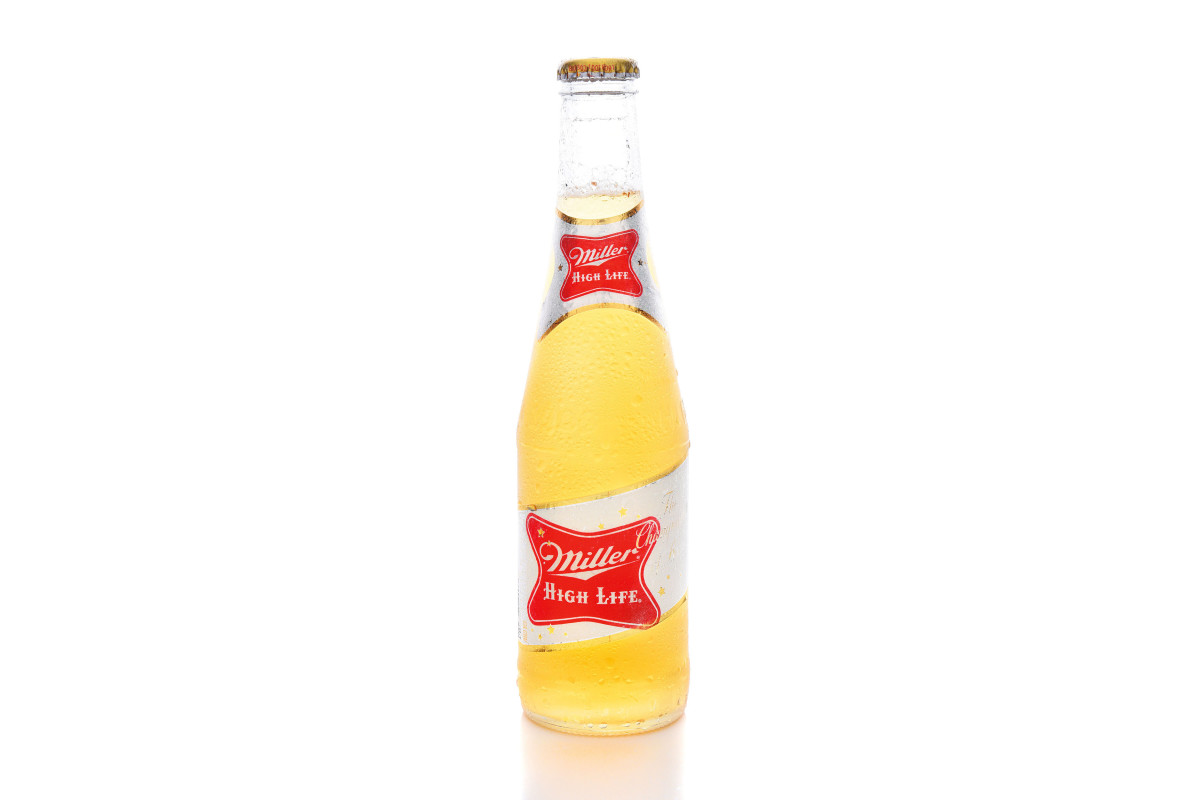 GO-TO DRINK: MILLER HIGH LIFE
I don't drink liquor, and IPAs give me cottonmouth. I grew up in…