Fourth of July festivities will certainly look different this year. But even in a socially distant world, some things will remain the same: Folks will fire up grills, unwind by the water, and crack a couple cold beers. Here are seven of our favorite beers for celebrating Fourth of July.
Flying Dog Brewery
Dead Rise Old Bay Gose, 5.7% ABV
Summer in Maryland means shellfish, namely steamed blue crabs showered with Old Bay seasoning and served with cold beer. Might we suggest Flying Dog's newly reformulated Dead Rise, a tartly quenching gose flavored with Old Bay for a salty, spicy kick. It tastes like summer alongside the Atlantic Ocean.
[woodbridge.jcanals.com; drizly.com]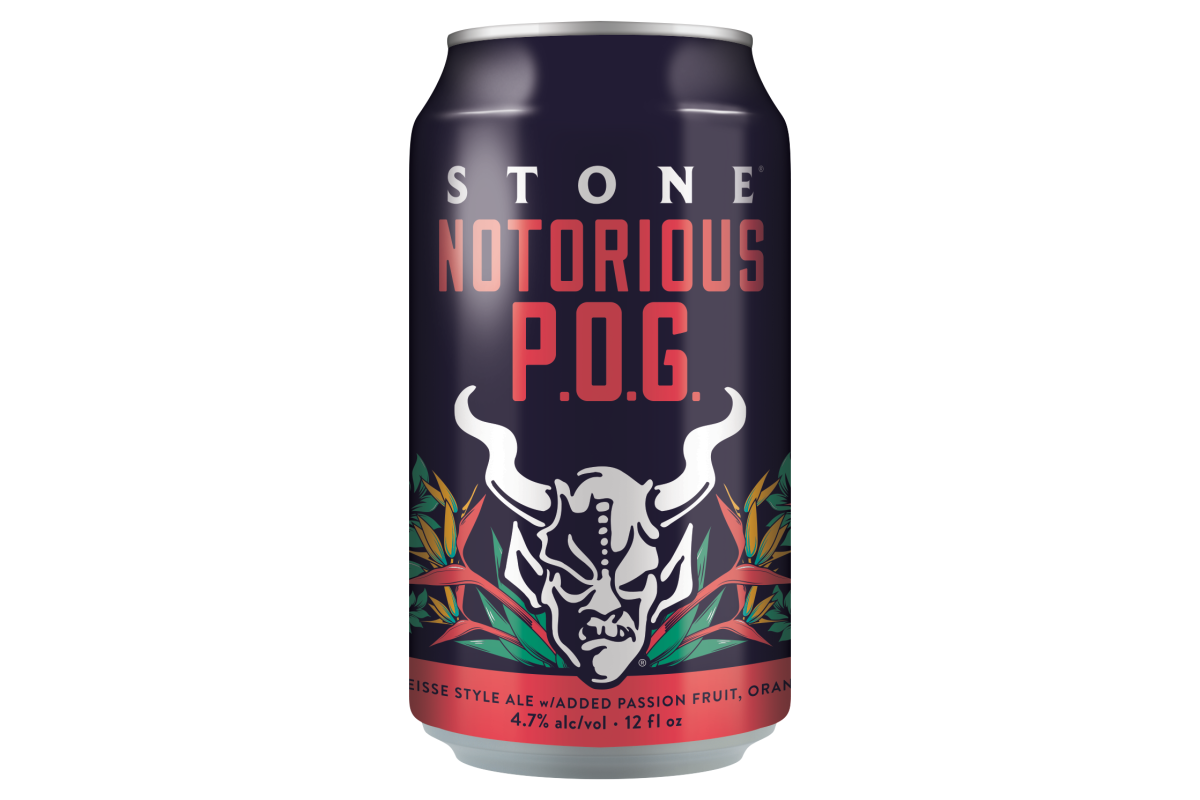 Stone Brewing
Notorious P.O.G., 4.7% ABV
One of Hawaii's most beloved beverages is POG, a blend of passion fruit and orange and guava juices. Stone…